Latest Construction by VDM-Infra
Plasma is a Thermal Process. Aluminum & Copper oxide powder is energized in milliseconds to a Plasma stage using Electro Power Impulse(EPI)Generator. Process generates the heat & impact wave toc rack& break the rock.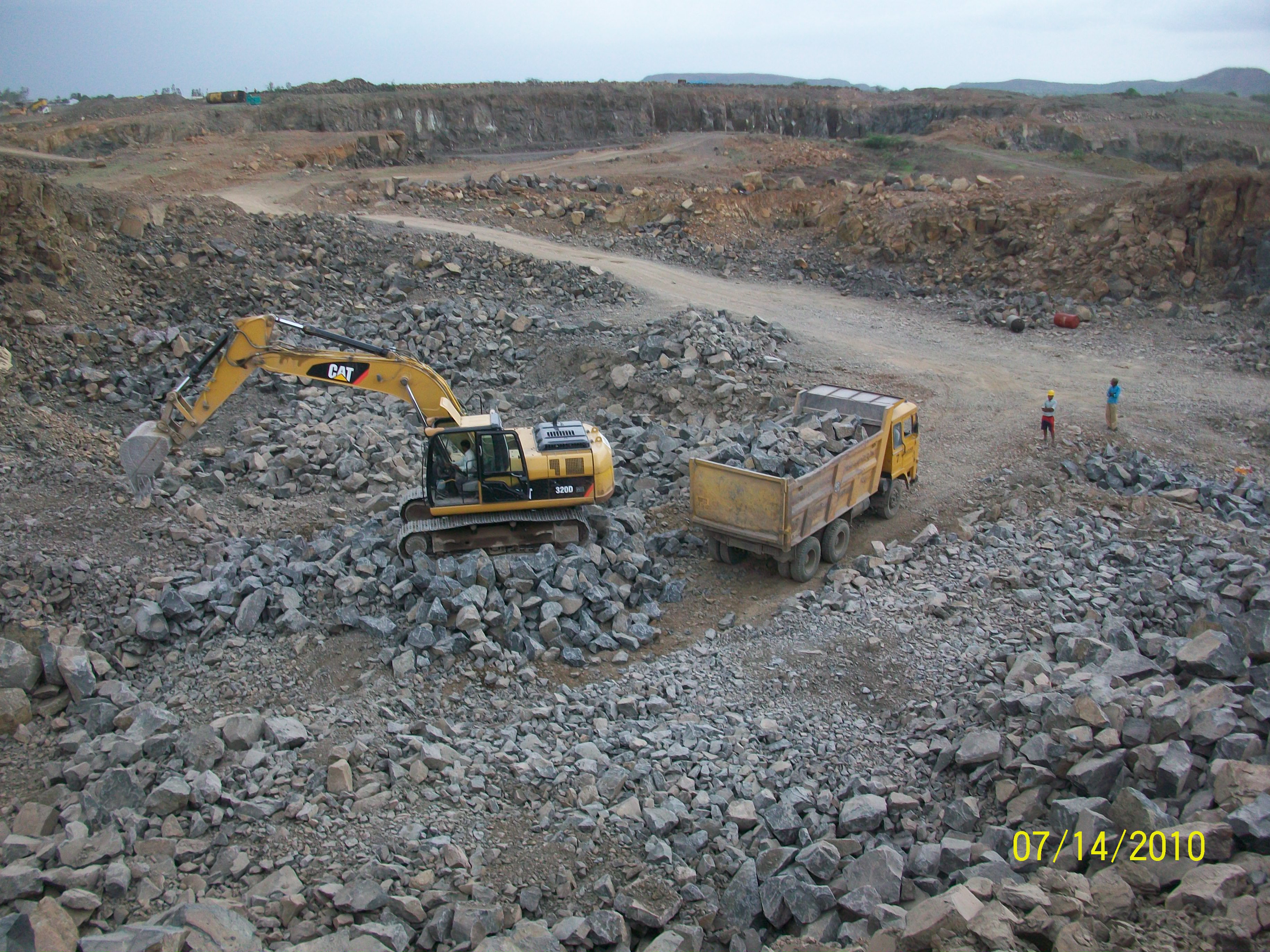 Blasting means explosion. Blasting is done to break the hard rock coming in the way of any project. In Railways, we need blasting to make room for proposed alignment in rocky region.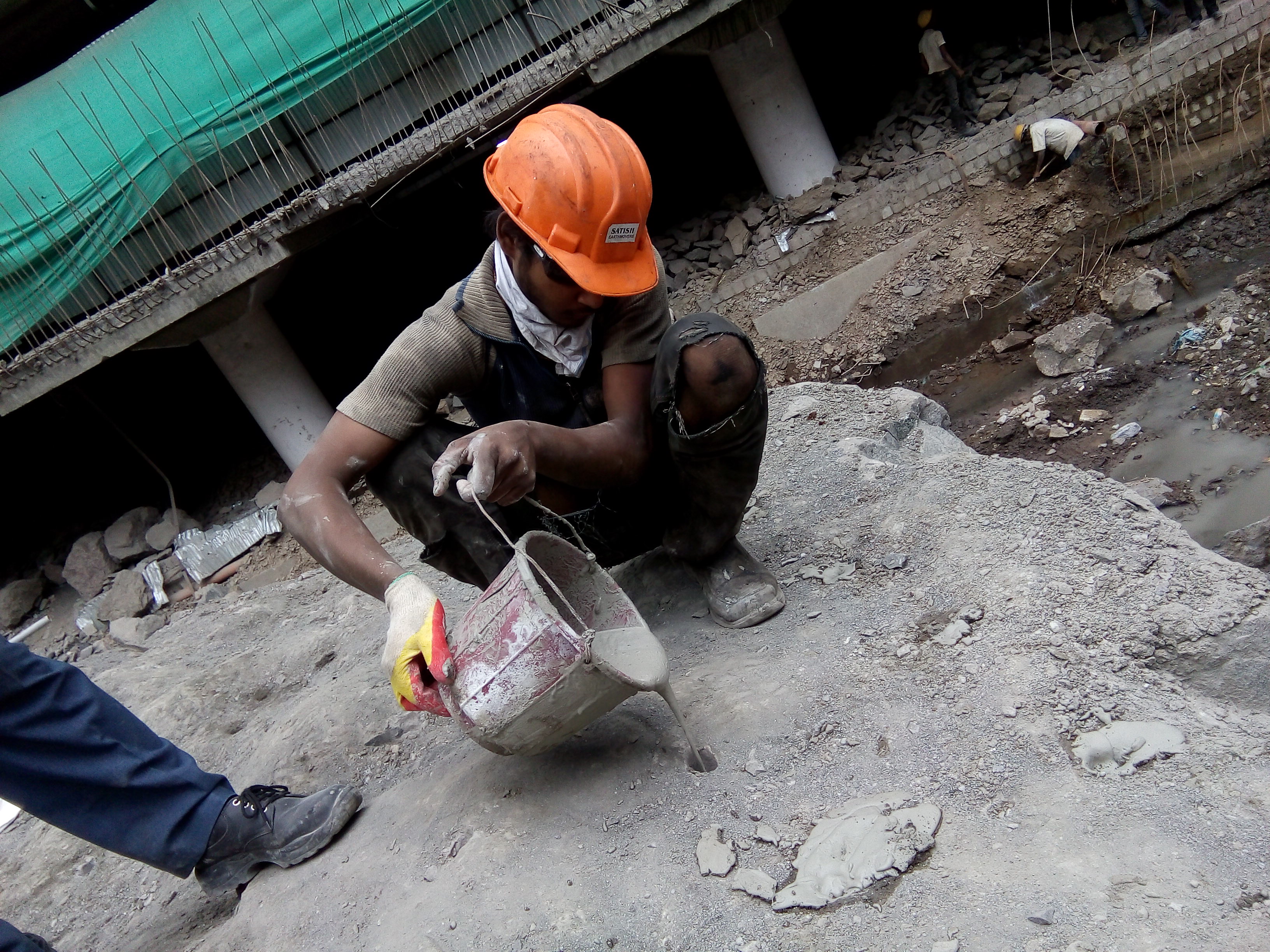 Chemical fragmentation is a soundless and safe demolition agent which is quite different from ordinary demolition agents such as explosives and dangerous materials.